AA HOTEL

Reception
1000 - 1500 Bahts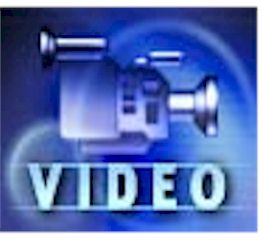 Room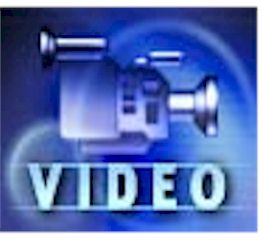 Bathroom Photos and video by Steven june 2010

| | | | | | |
| --- | --- | --- | --- | --- | --- |
| Adress | Phone | Fax | Internet | Website | Joiner |
| 182 Pattaya soi 13 Beach road 20260 Pattaya | +66 38 428656 | +66 38 429057 | Wifi | www.aapattaya.com | No |
This hotel open on the early 90's offer great location, near Mike Dpt store
and the beach is about 1 minutes walk. Compact rooms, most with beach view.
Small pool with great view on the bay.

Renovation in 2009. 500 bahts deposit for key.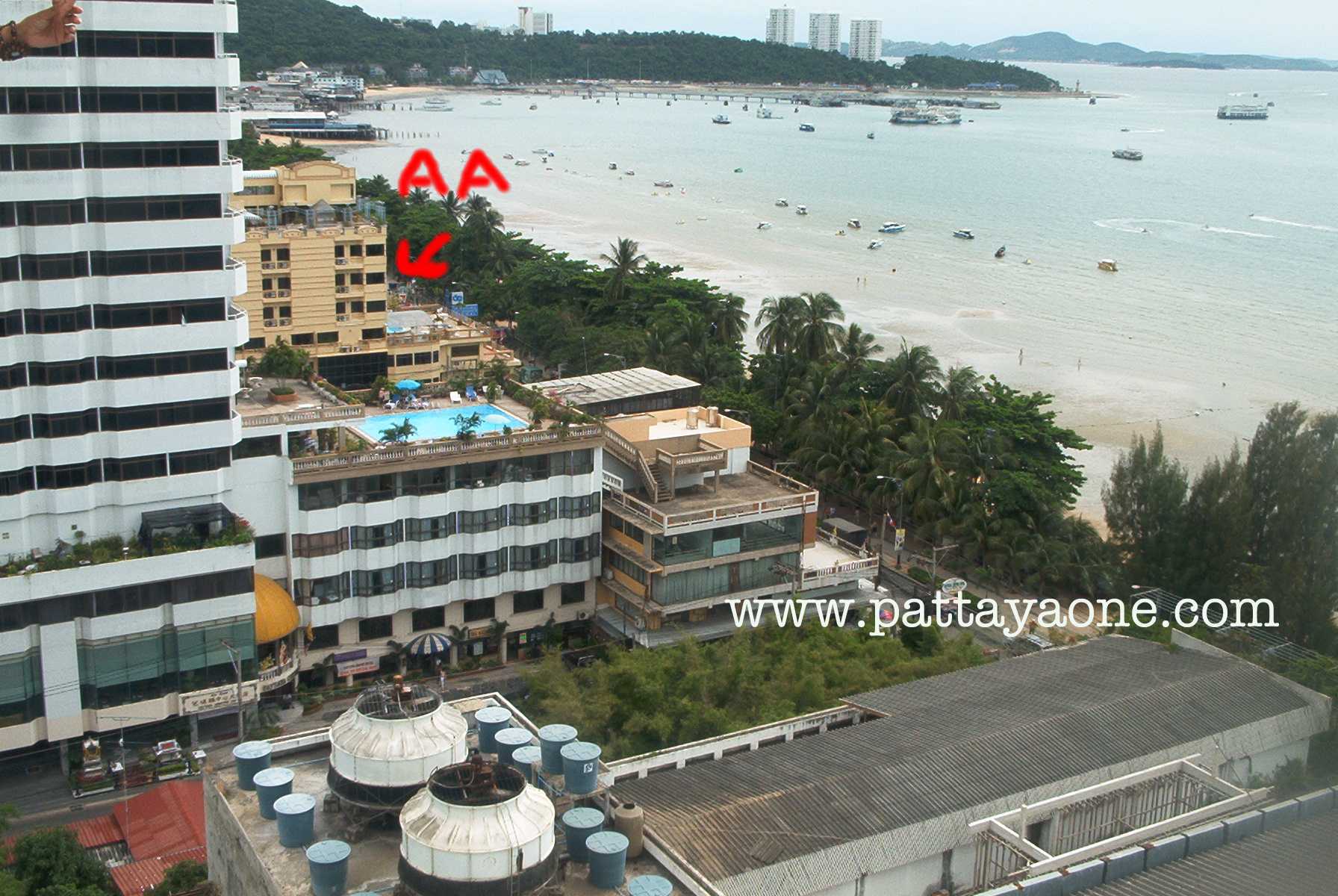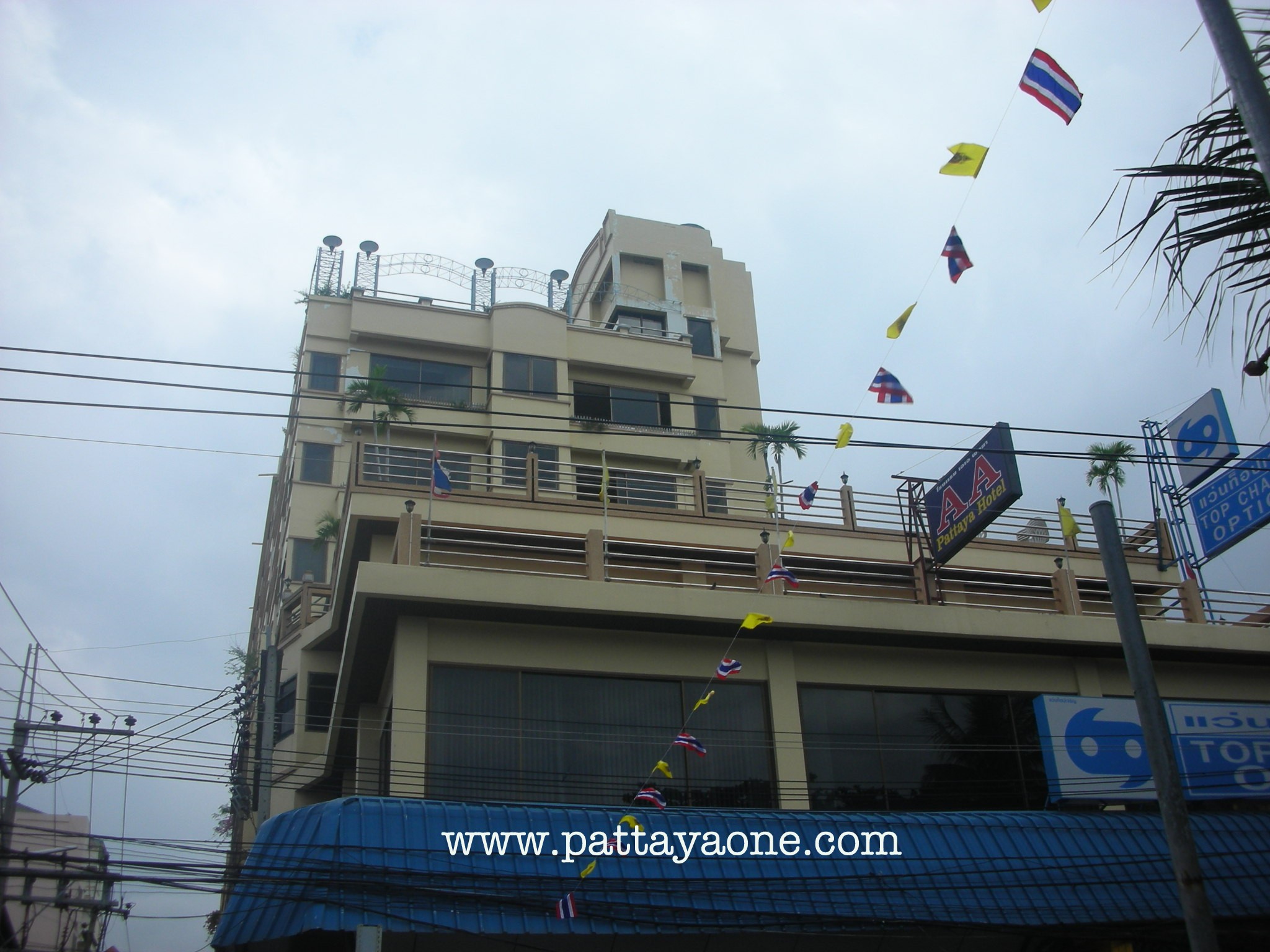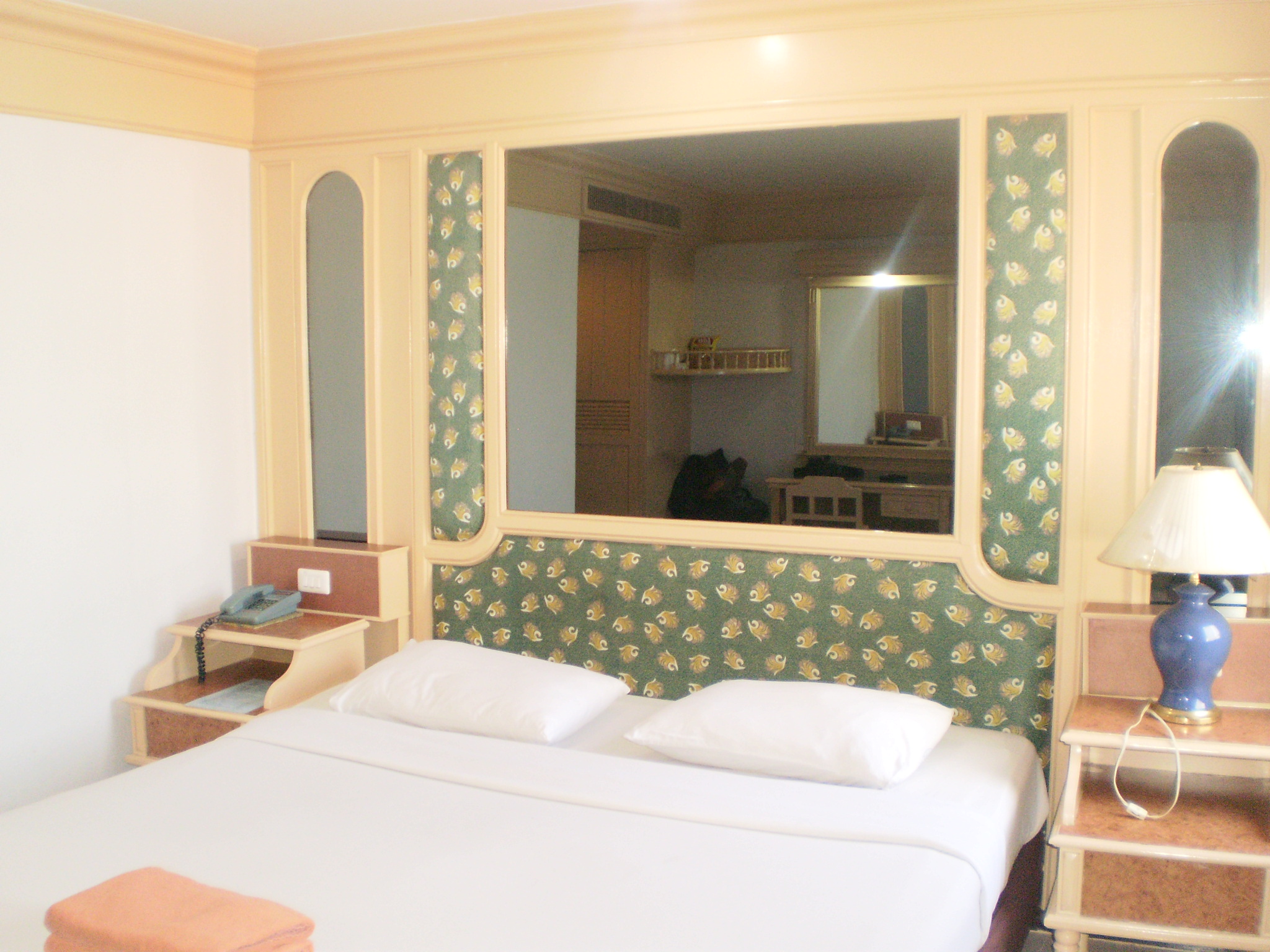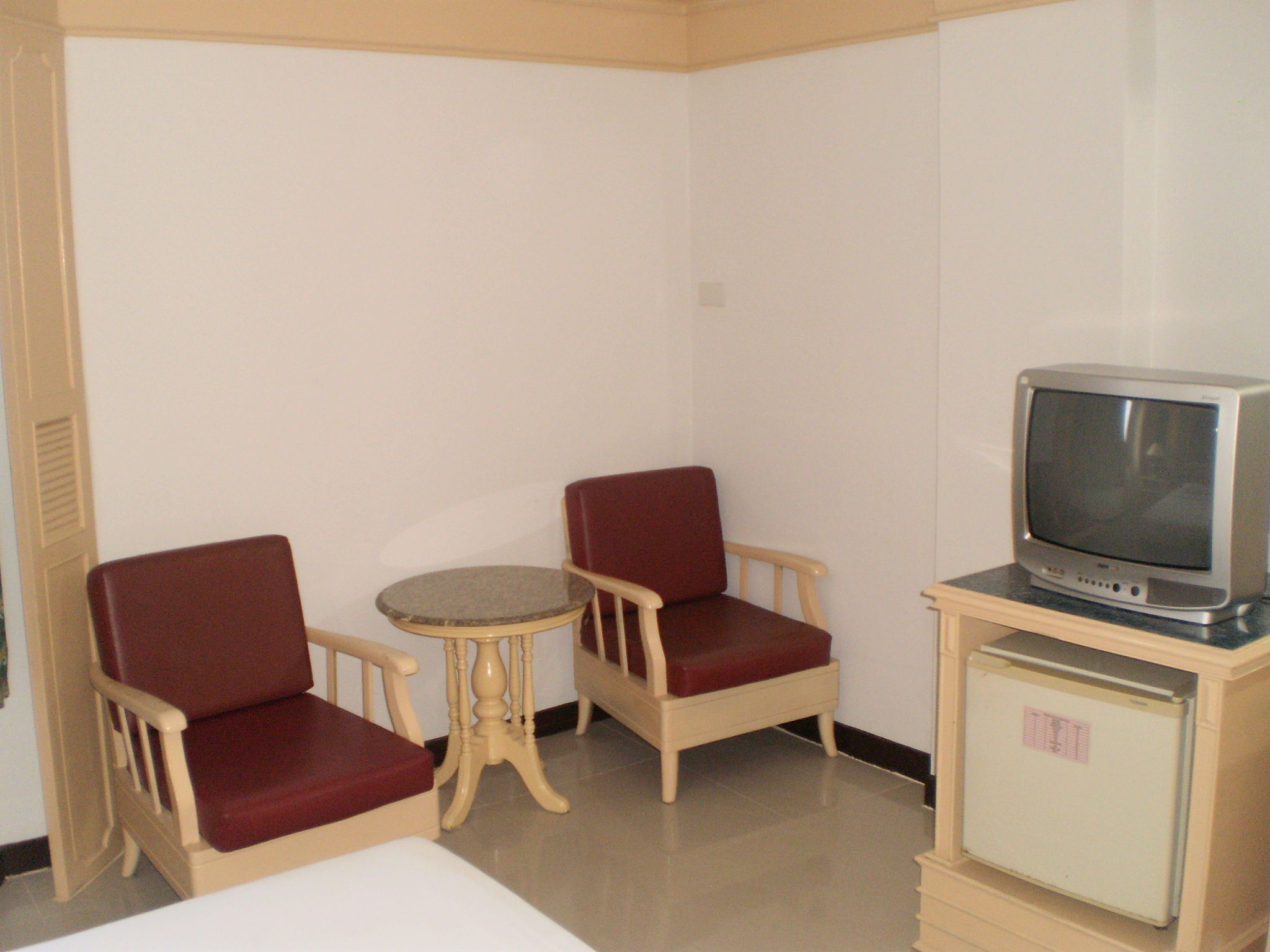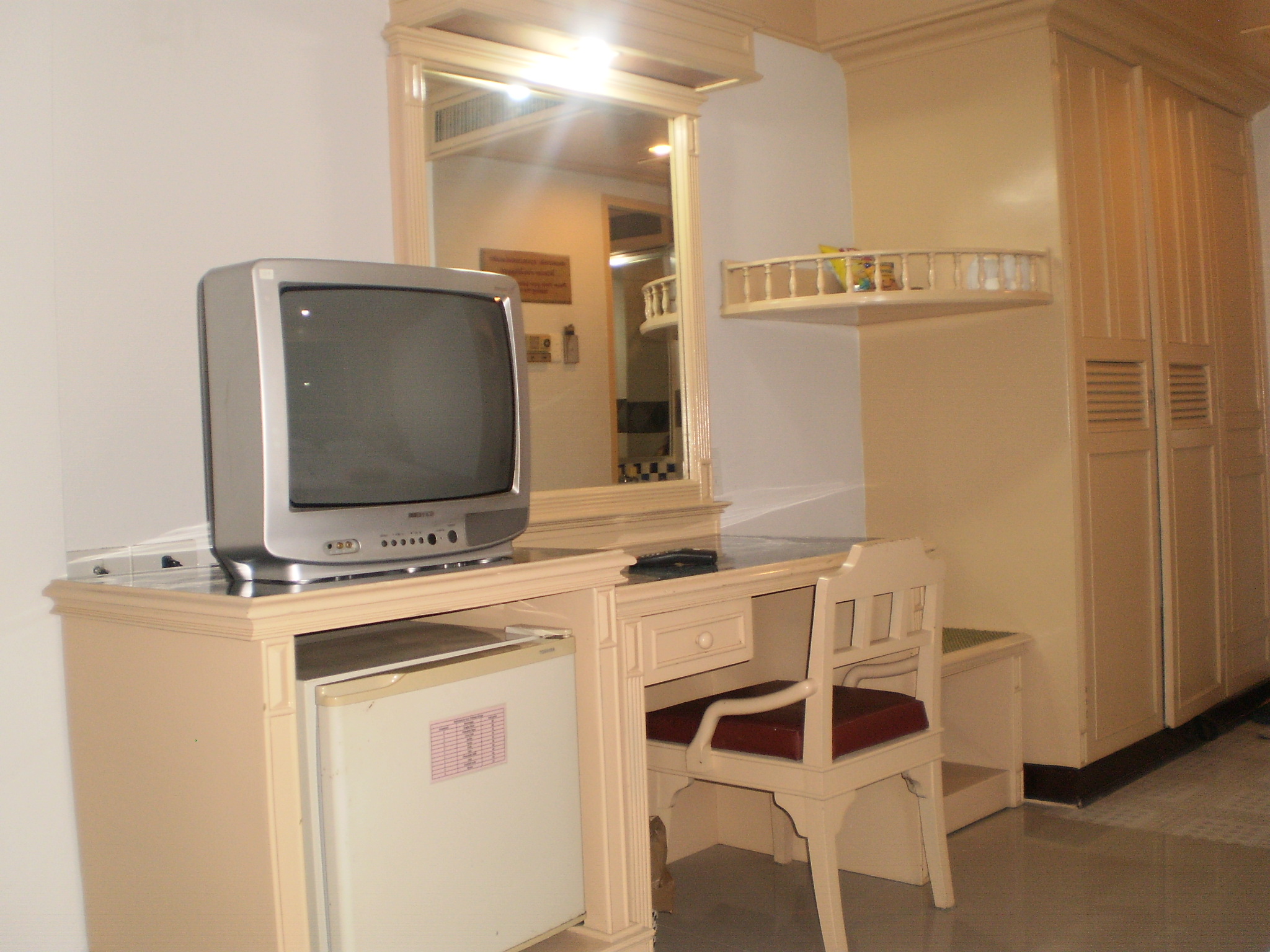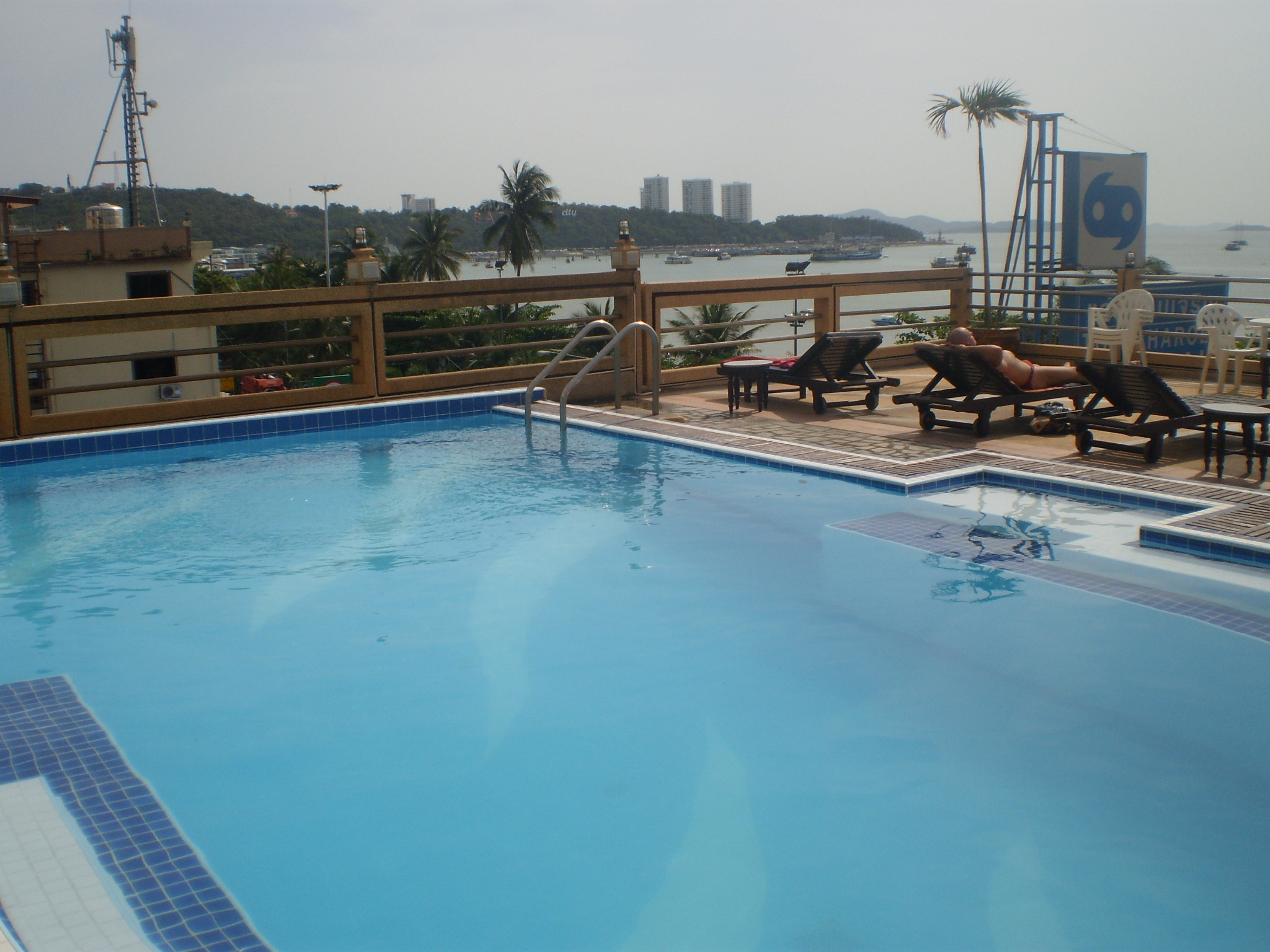 Reviews Write your review

| | |
| --- | --- |
| Review | Date or review |
| By Saphenous | December 2007 |
I have stayed in the AA Hotel, Beach Road, Soi 13 many times and will
continue to do so. However, its not all good news!! The breakfast is just about
non existent and should be avoided at all costs, the rooms are quite small but I
guess ok for around 800 baht, the rooms are not very clean, the whole hotel is
in need of complete make over and redecoration. Staff are friendly if you are
friendly with them.
At all costs avoid the Tourist desk for your tours and travel
requirements(Anna).   This must be the most overpriced tour operator in
Pattaya. Just take a short walk up Soi 13 to the AA Residence Hotel where you
will save over 50%.

So why do I keep going back ??   Location. Location, Location.  Its `perfect`.
I always book a suite at the front of the hotel with sea views for 1200 baht.
Rooms are huge and the best view in the whole of Pattaya. The beach is just
across the road, Walking St. just 10 mins walk away and main shops even closer.
Its very quiet with no noise from late night bars.
I was last there Xmas 2007 and will be back there again for Xmas 2008.

There are many many better hotels in Pattaya but for 1200 baht for a suite with
the best views in Pattaya it simply can not be beaten ... enjoy  !!!!