AA RESIDENCE
900 - 1400 bahts


| | | | | | |
| --- | --- | --- | --- | --- | --- |
| Adress | Phone | Email | Internet | Website | Joiner |
| 109/20 10 Soi 13 Pattaya | +66 38 423403 | | Lobby | www.aaresidence.com | No |
Open in the mid 2000, located in the middle of soi 13, rooftop pool, second pool on 3th floor.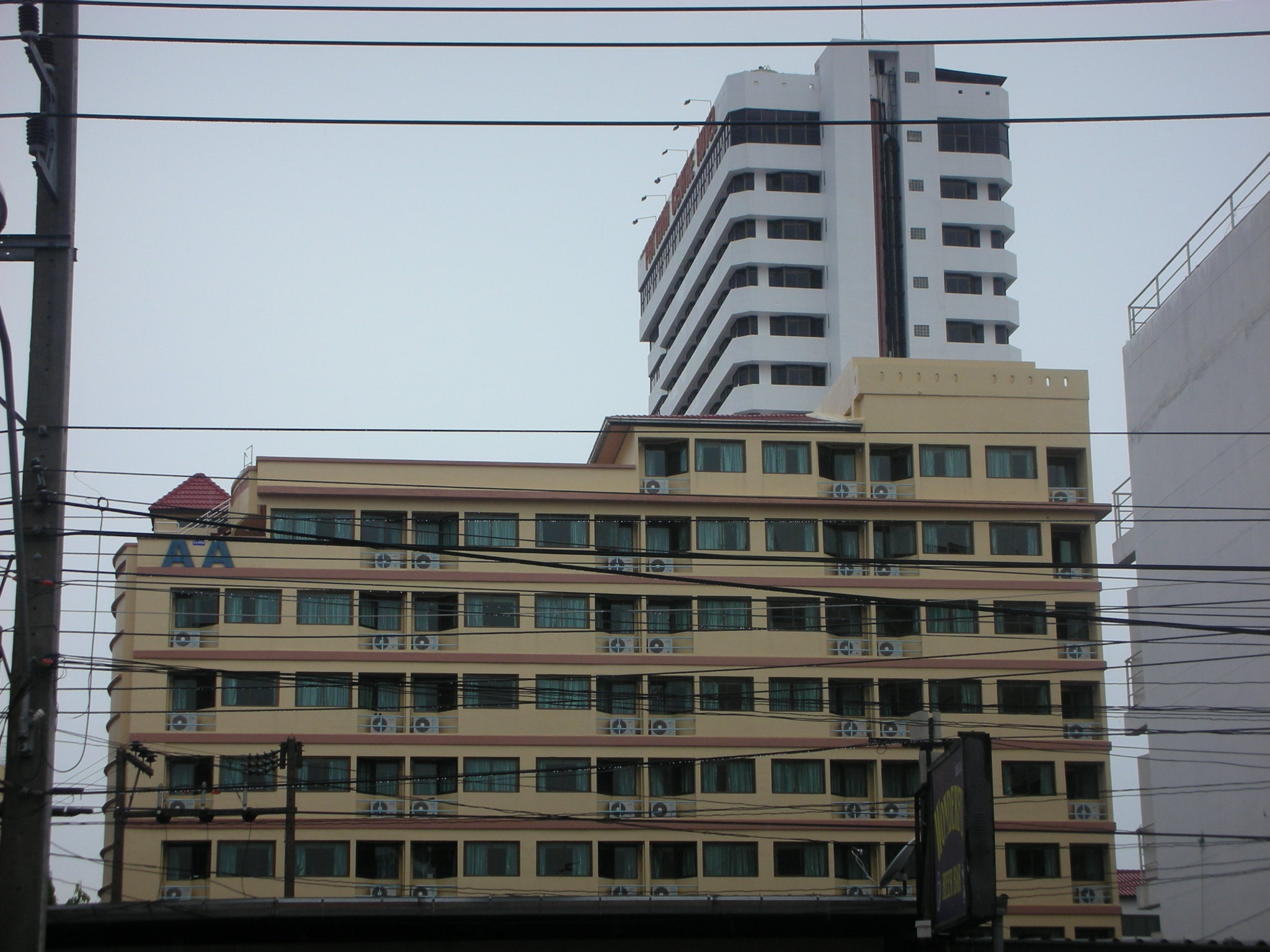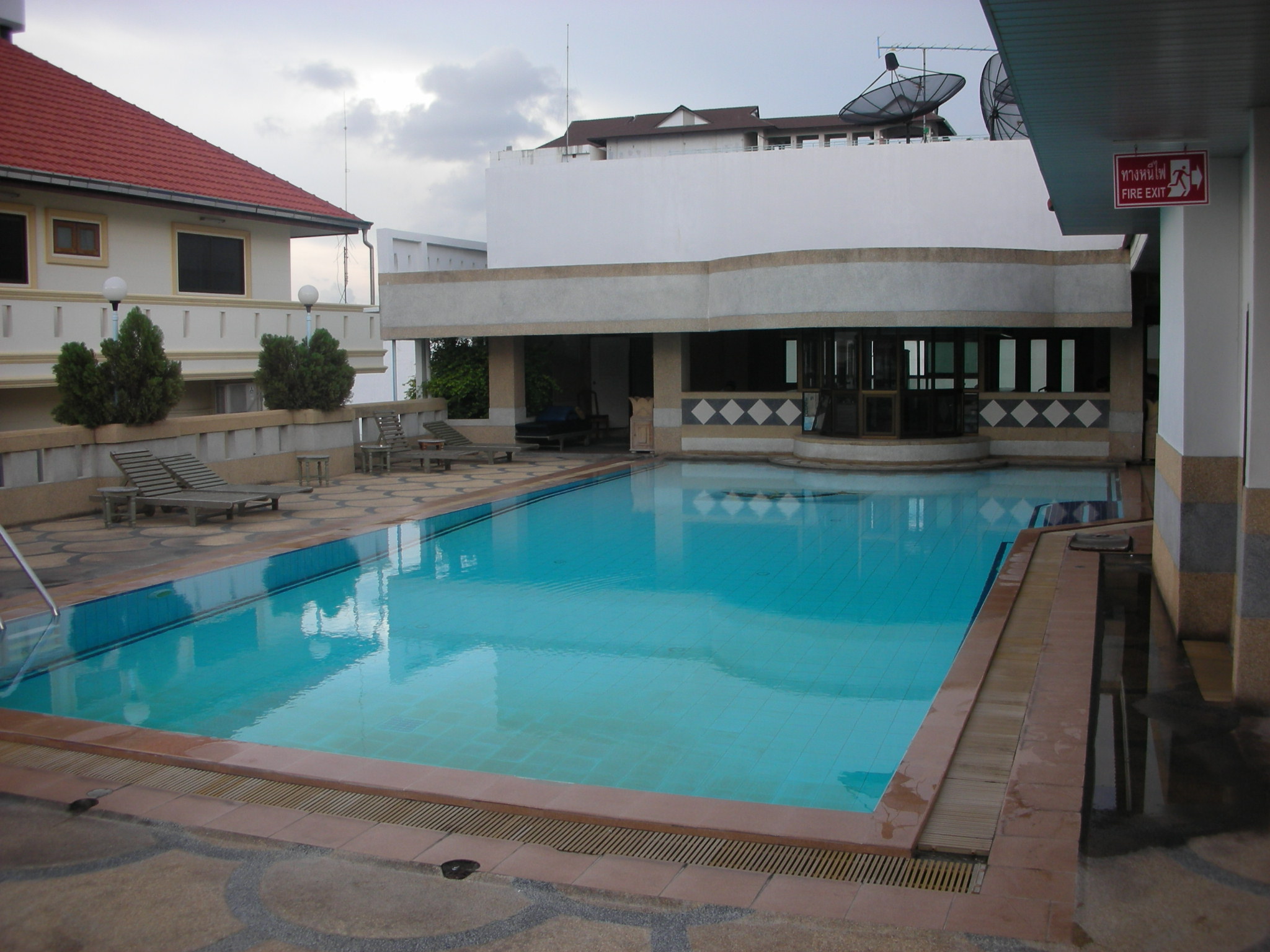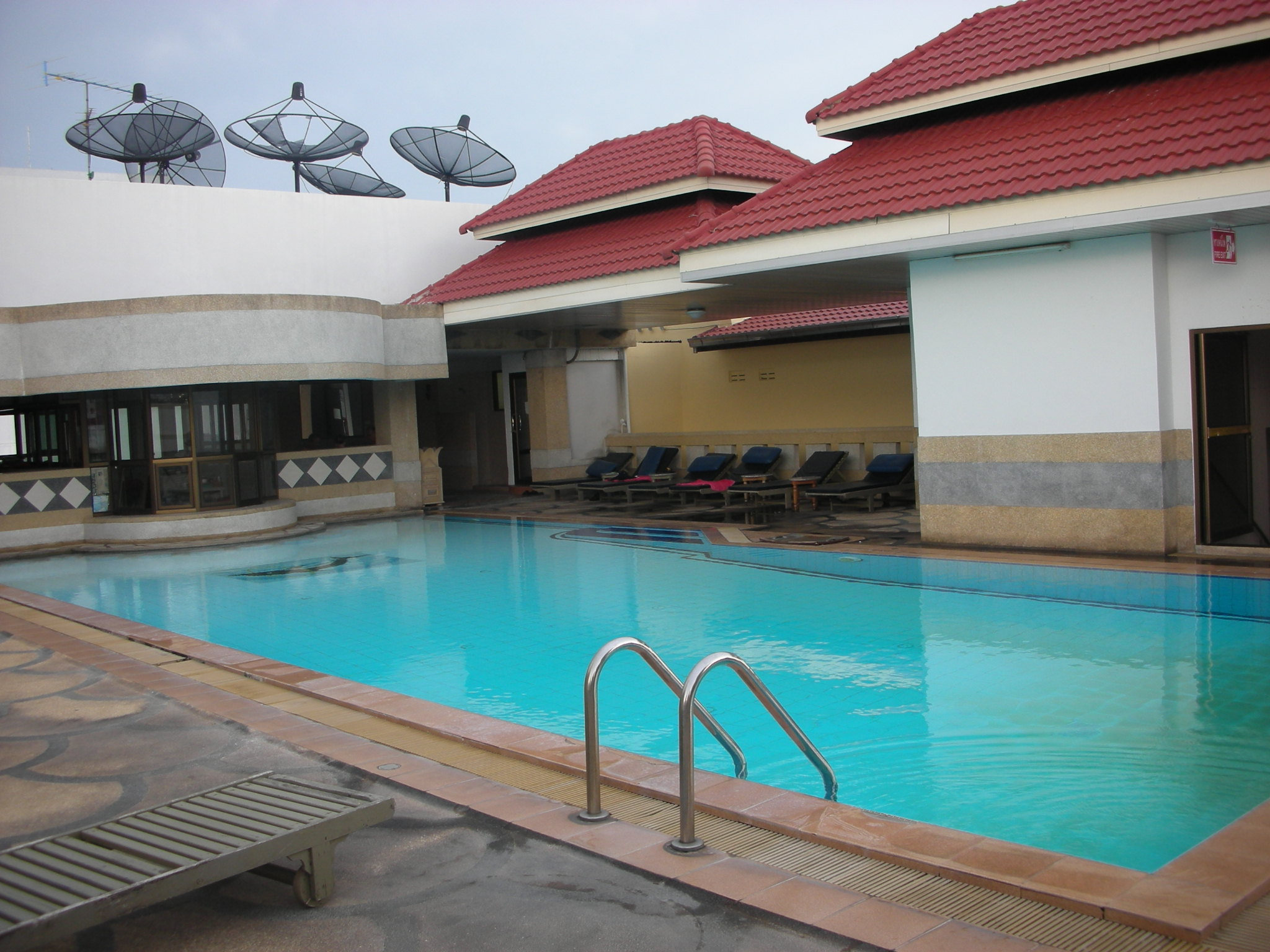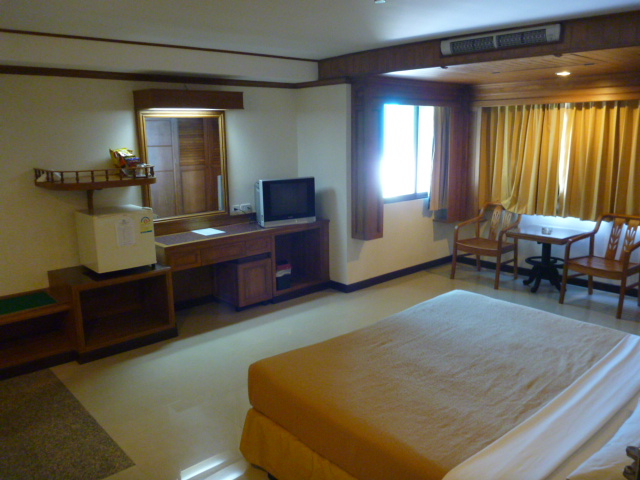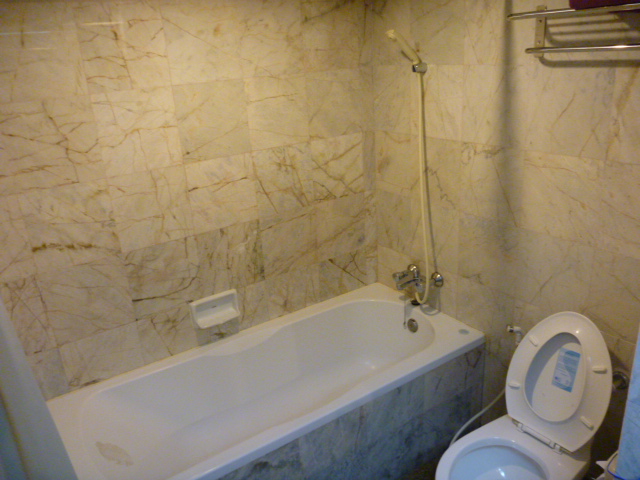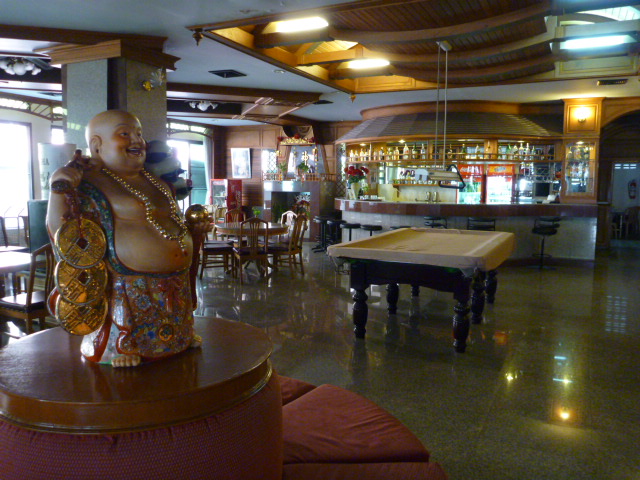 REVIEWS
AA: Nov.Dec 2005

Email: Phil

Message: WE stayed in the AA Hotel Residence Soi 13 for 3 Weeks We found the
breafast provision on the whole was good with a variety and lots to eat. 

The staff were really friendly and hospitable and even the hotel owner would
work at Reception for some evenings during the week.

The cleaning staff did there work well and there was a good ambience around the
place.

I was so impressed that I will be booking again this August 2009 for a month.