GRAND HYATT ERAWAN
7000 - 12000 Bahts Spa Cottages 30'000 bahts


| | | | | | |
| --- | --- | --- | --- | --- | --- |
| Adress | Phone | Fax | Internet | Website | Joiner |
| 494 Rajamdari Road Bangkok 10330 | +66 2 2541234 | +66 2 2546308 | ADSL/Wifi | www.bangkok.gh.com | - |
Marvelous hotel open in 1991 and located at the same place of the old Erawan hotel. A landmark located in one of the most famous crossroad of the city near all great shopping center. The architecture was made by Feng Shui inspiration and the lobby offer trees with bird and waterfall. Beautiful pool with jogging track and tennis court. Large rooms and luxurious bathroom. Also luxury cottage, Large choice of restaurants and newly SPA. One of the best Hyatt in the world.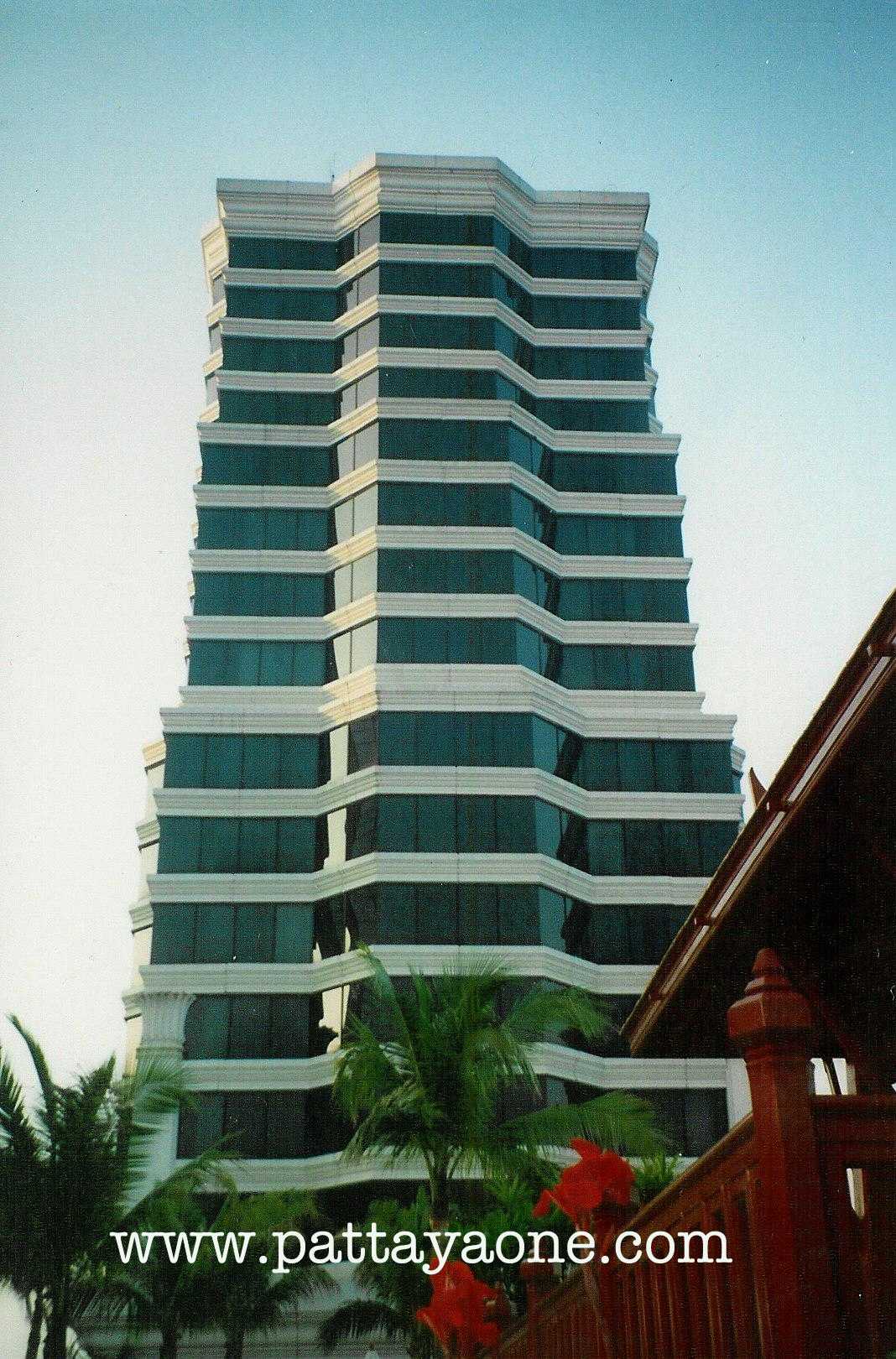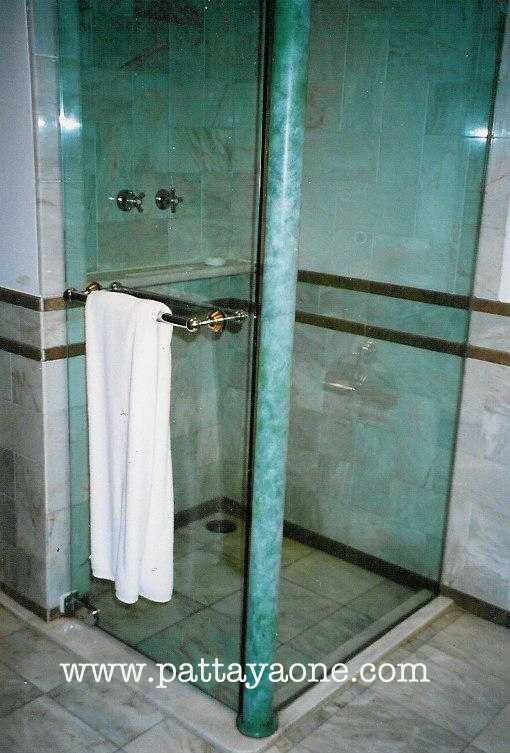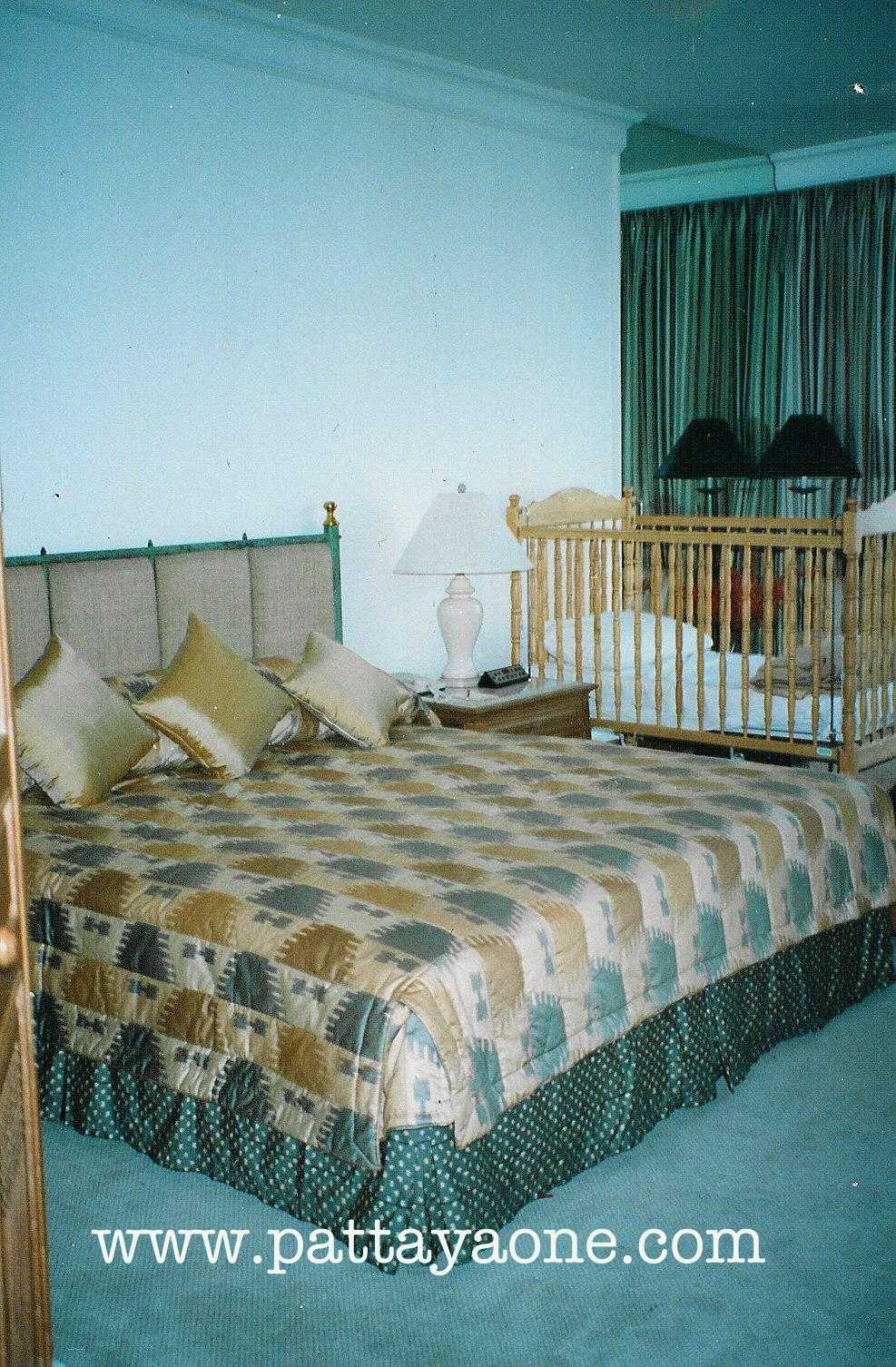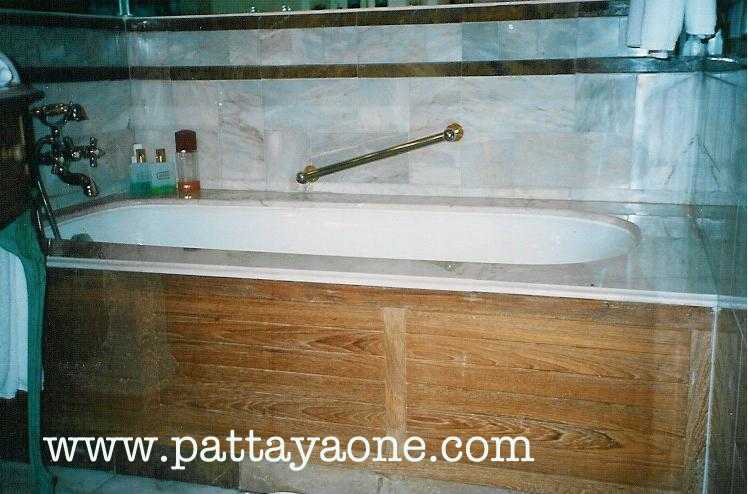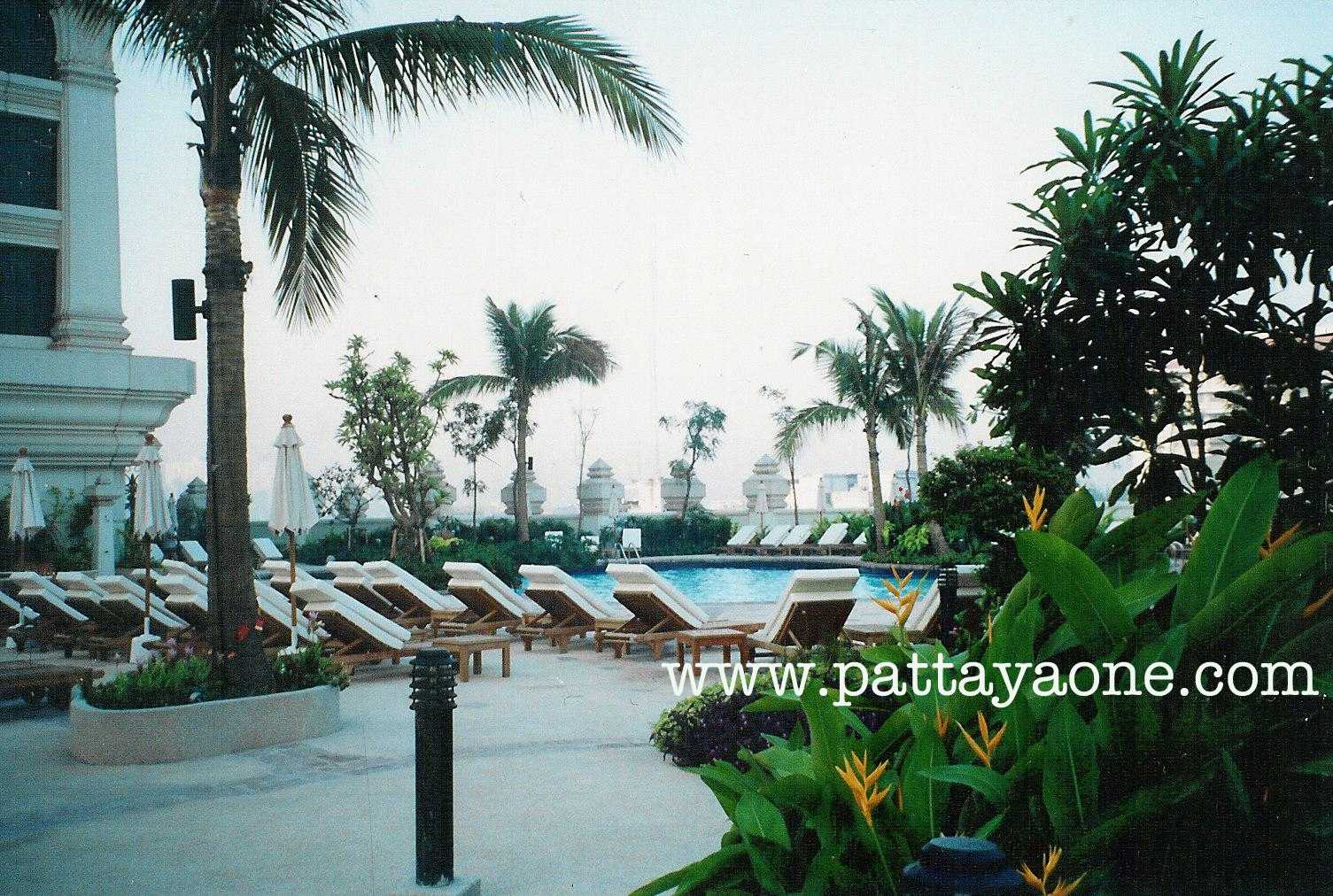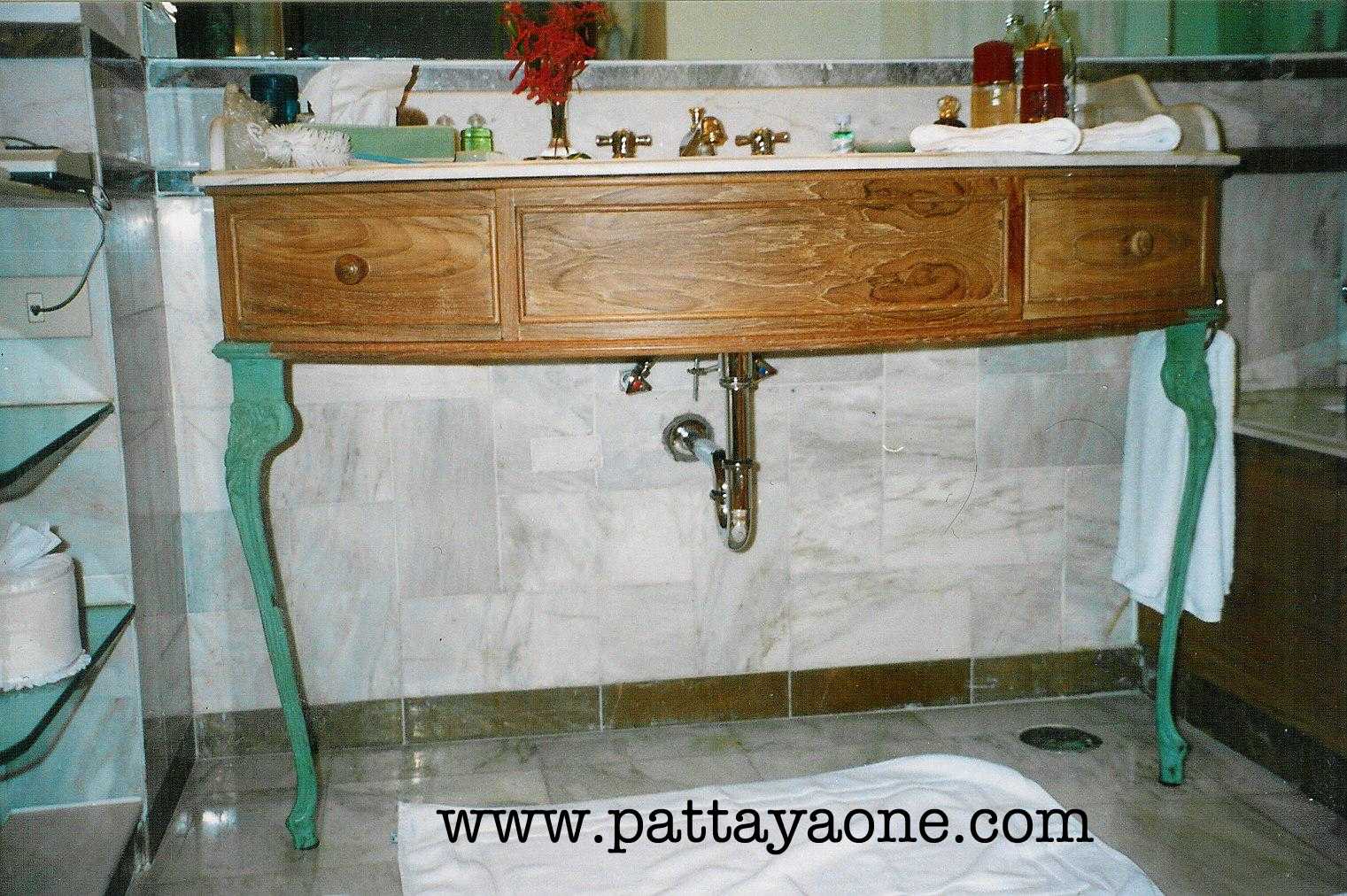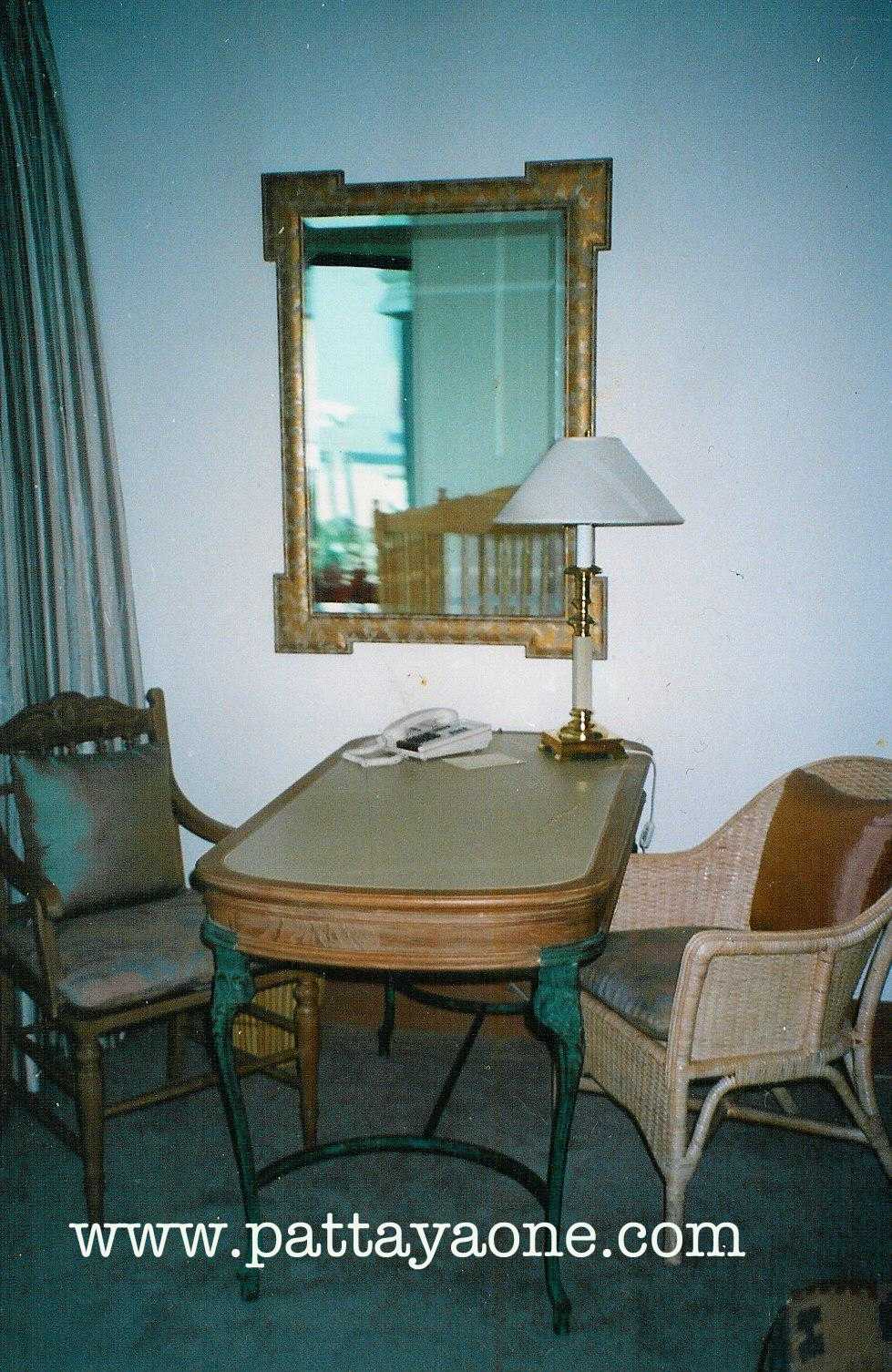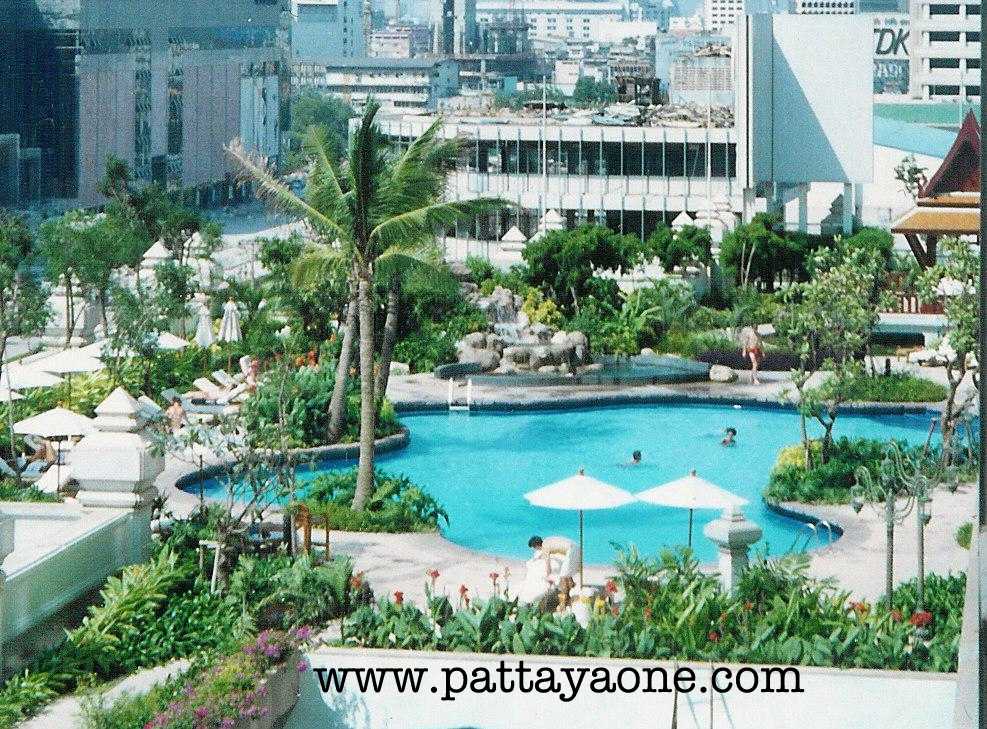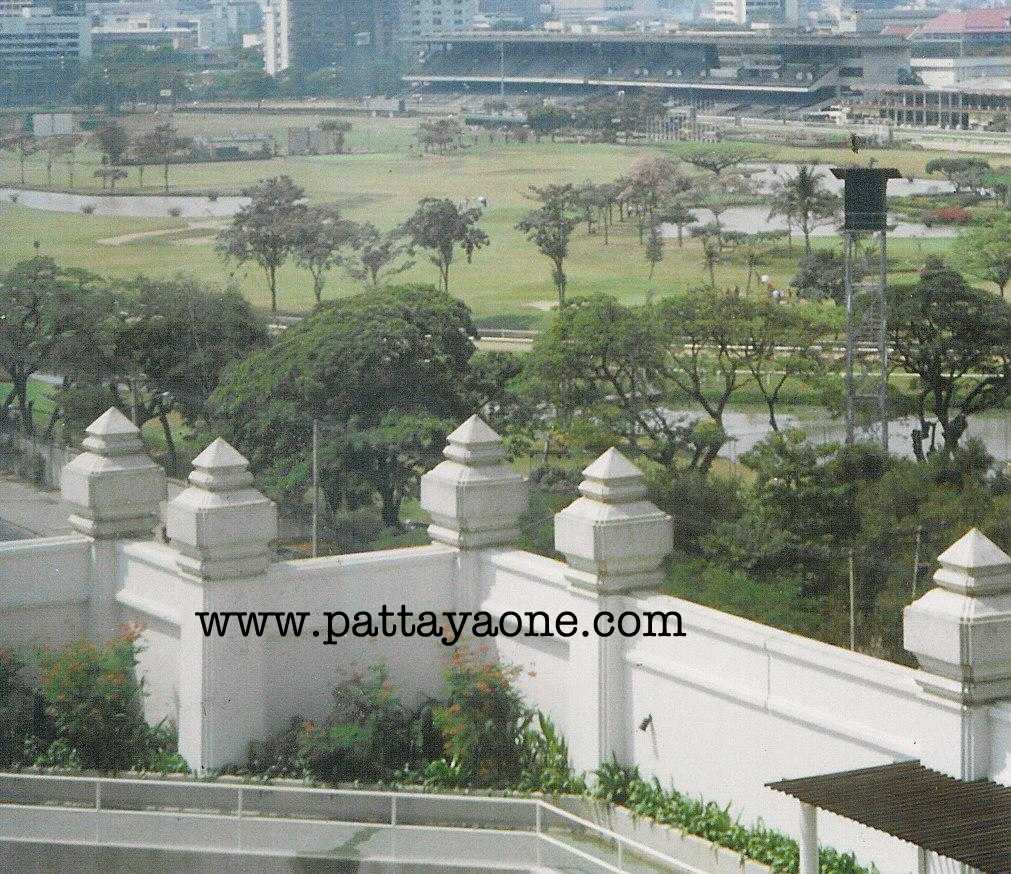 reviews

| | |
| --- | --- |
| Review made | Date of review |
| By Piero | december 1996 |
I stay with my wife and 2 childrens in this incredible hotel. I appreciate the discrete backside entrance, the marvelous lobby and the somptuous pool with extra large jacuzzi. My room was with view on pool and the Royal bangkok sport club with horse track. Great room service and service, the doormen help me and bring all my bags in the room after i shopping on the many department stores around. One of the best hotel i stay.