THE COTTAGE Réception
1000 - 1500 Bahts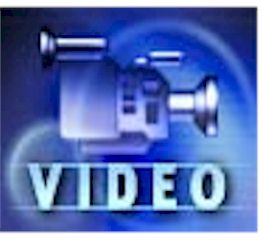 Chambres immeuble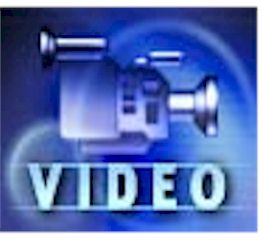 Laisser un commentaire

| | | | | |
| --- | --- | --- | --- | --- |
| Adresse | teléphone | fax | website | joiner fee |
| second road | +66 38 425660 | +66 38 425650 | www.thecottage.com | Non |
.
Ce joli hôtel composé de bungalows et datant de plus de 20 ans est le seul à proposé ce genre de logement au centre de Pattaya. Superbe situation à-côté de l'original centre commercial Central Festival. Il y a 2 piscines dans le grand parc et un bon coffe shop à l'entré. La campagne au centre ville ! Depuis novembre 2009 de nouveaux bungalows et petits immeubles de 2 étages à disposition.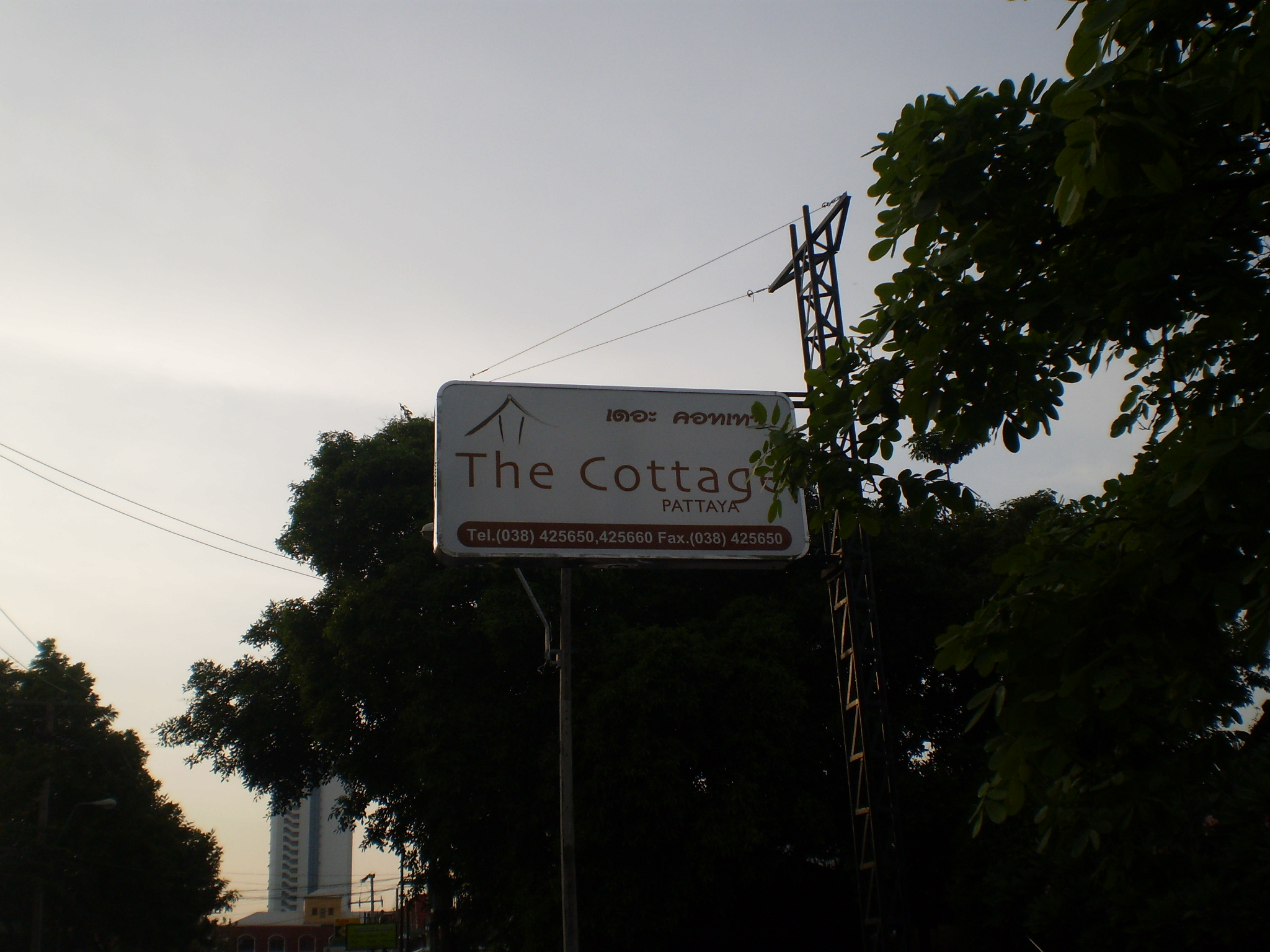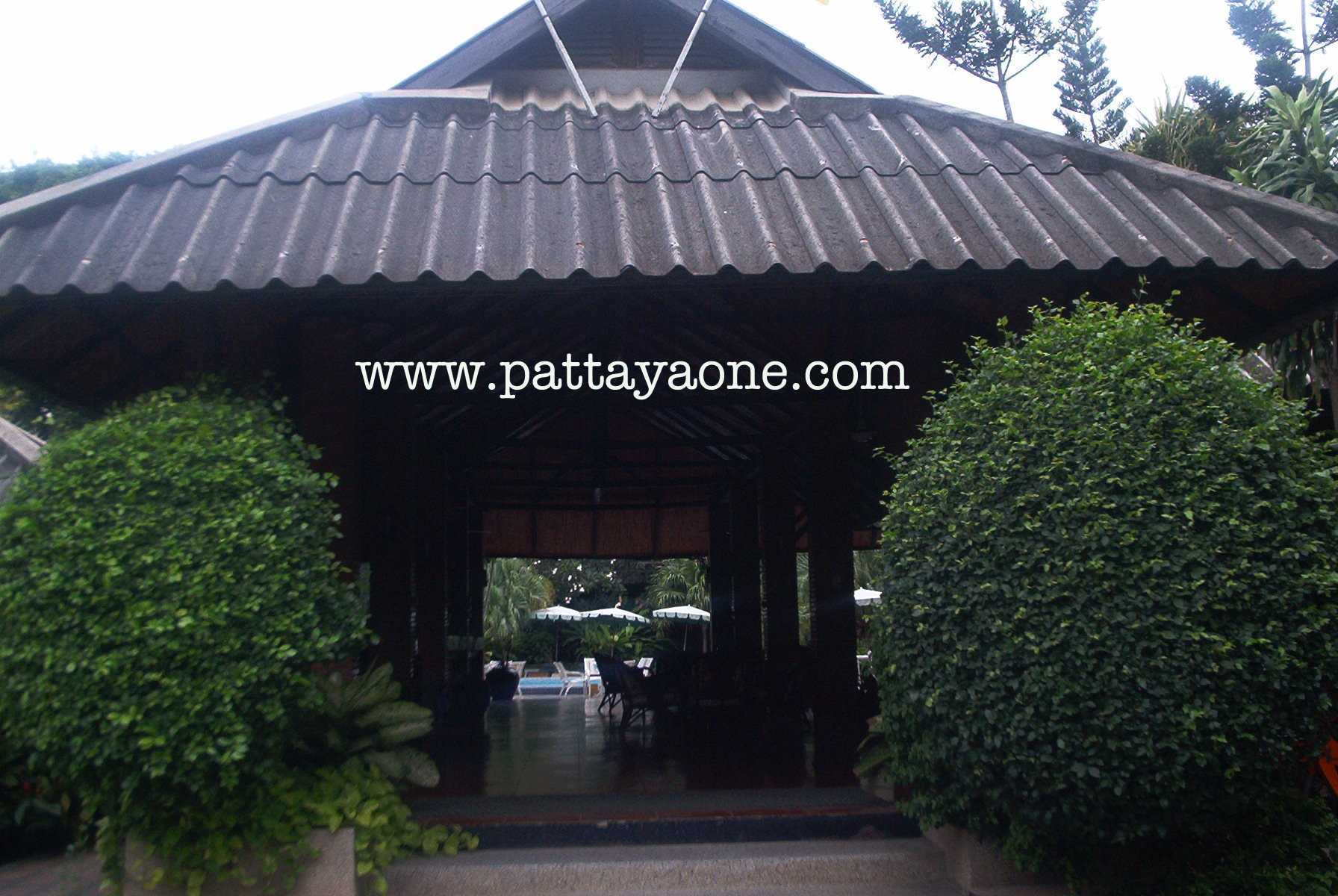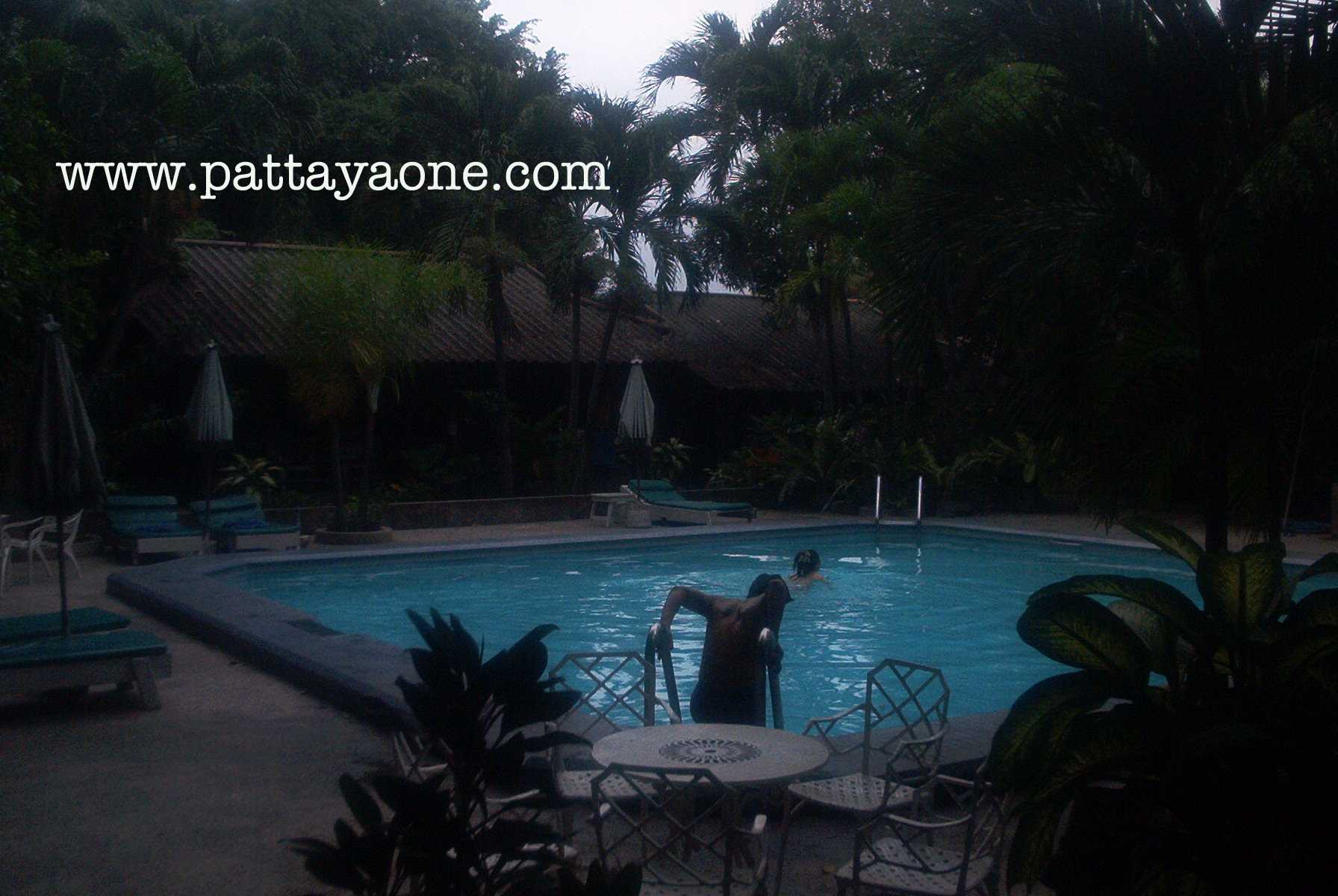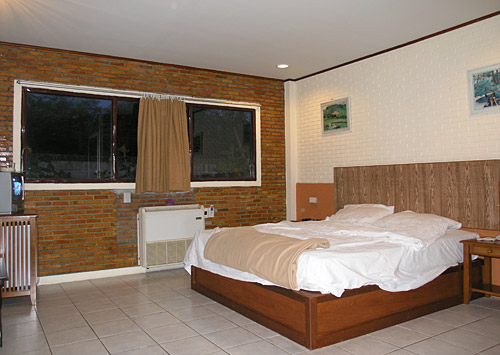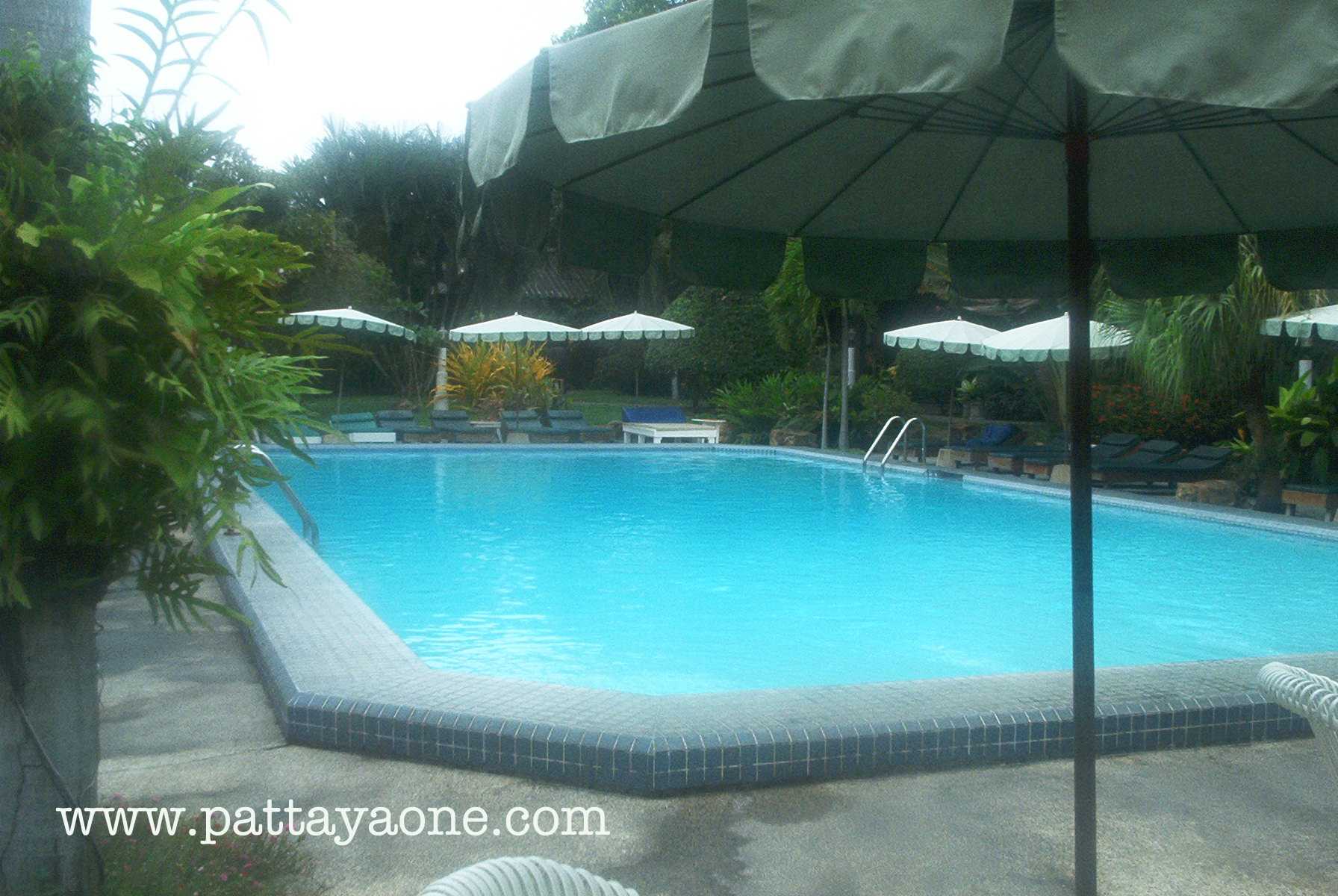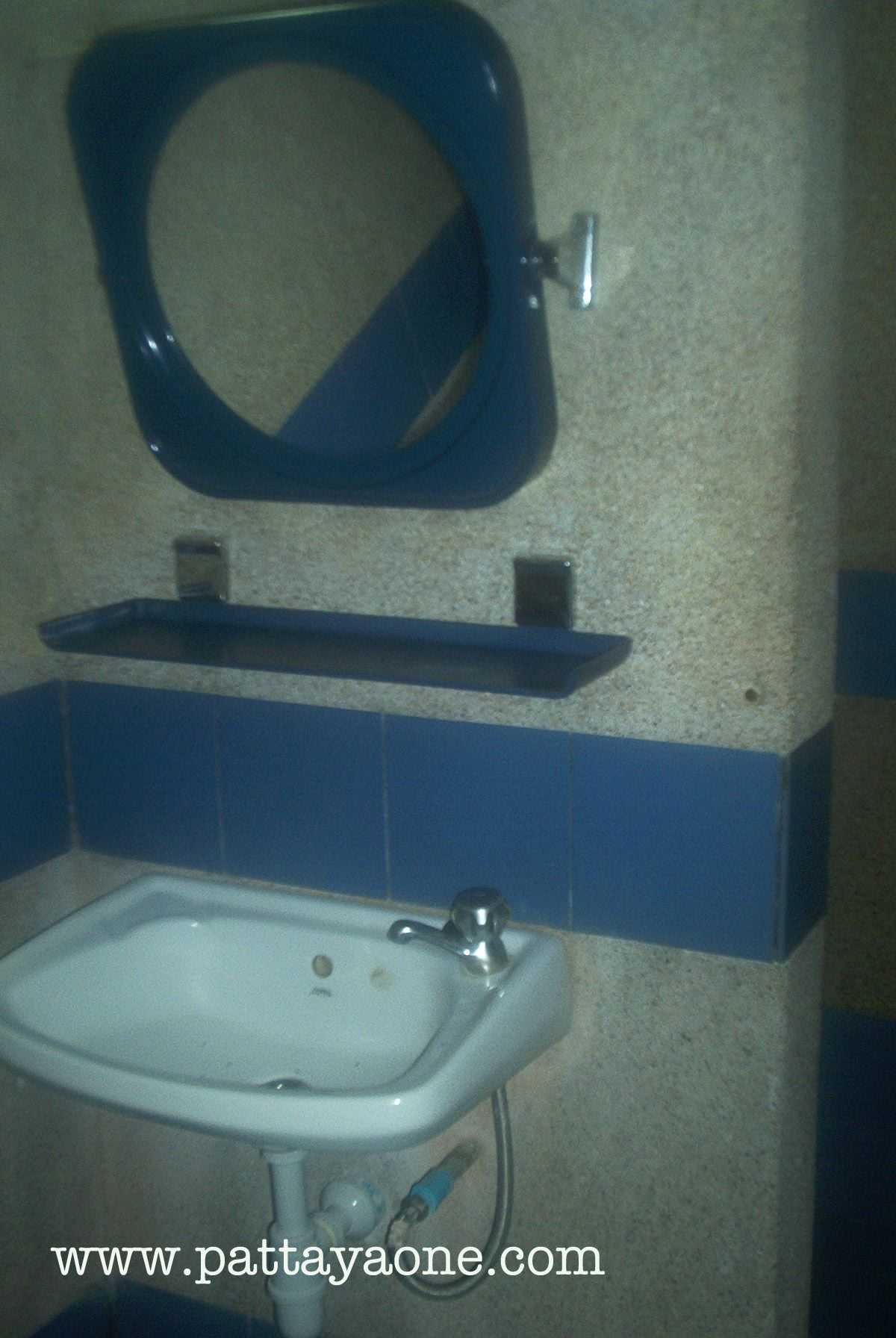 MORE PRIVATE PHOTOS AT

REVIEWS Write your review


| | |
| --- | --- |
| Review | Date of stay |
| By piero | june 2006 |
Certainly one of my favorite hotel in town, i like the large garden with 2 pools, my bungalow was near second pool on garden, the first pool is right after the lobby and it's the last large bungalows complex in the city. The neighbours of this hotel were also bungalows, Cabana and Country lodge, today it's the Central Festival center, also my favorite Dpt center, with a large choice of restaurants, great movie theater and live music.